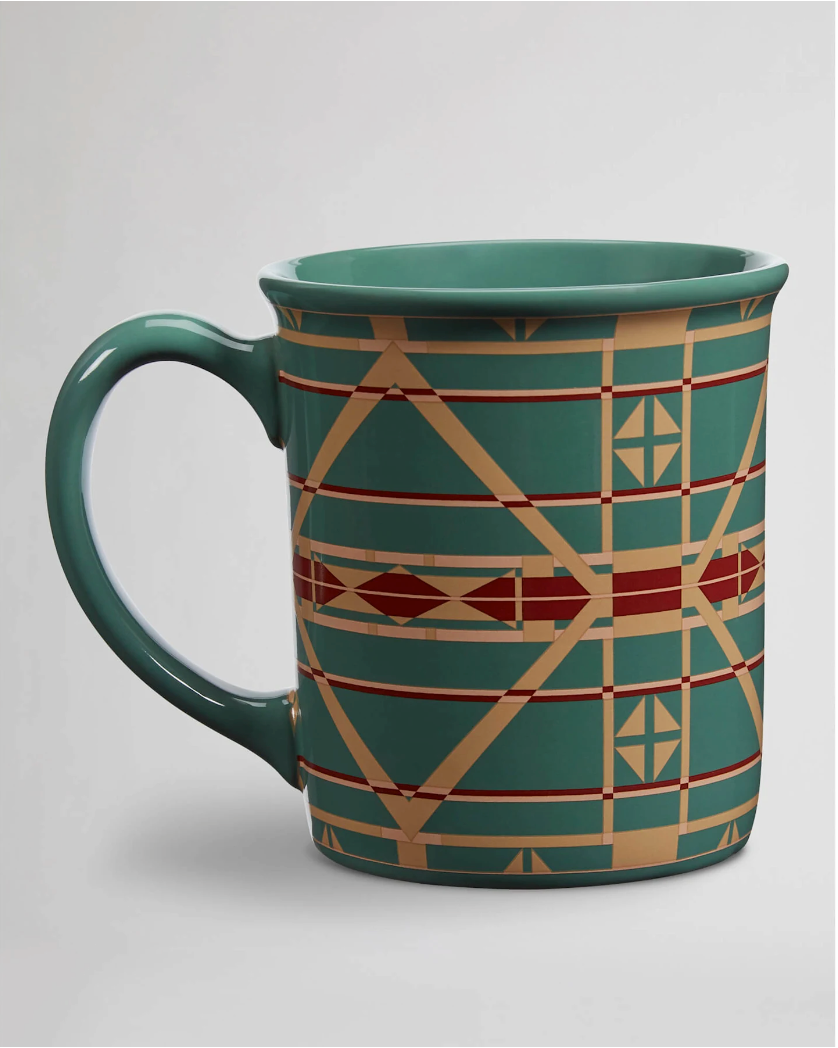 4 Pack - Cedar Canyon Coffee Mug
Cedar Canyon
Thank you for signing up for notifications.
We will email you the moment this item is back in stock.
The email address you entered is invalid
Generously sized ceramic mug in a design inspired by our Legendary Blanket series, a collection honoring Native American traditions and legends. Perfect for everything from coffee and tea to soup and cereal. Sturdy, durable and sure to be a favorite for years. Gift boxed.
Pack of 4
18 oz.
4½" high
Dishwasher and microwave safe
Imported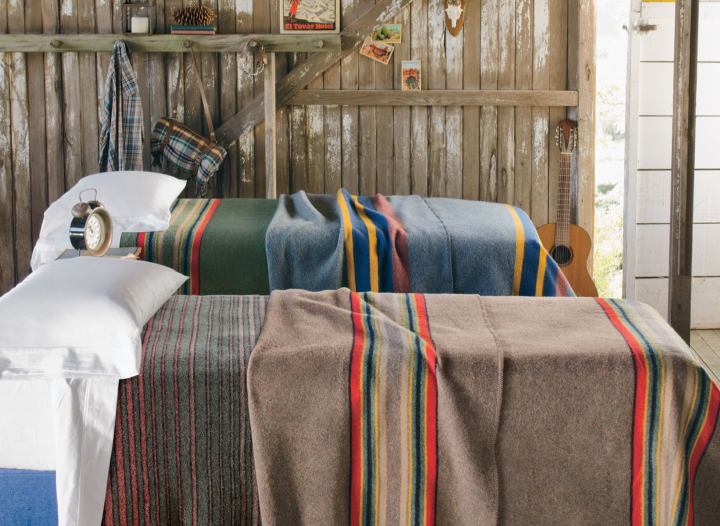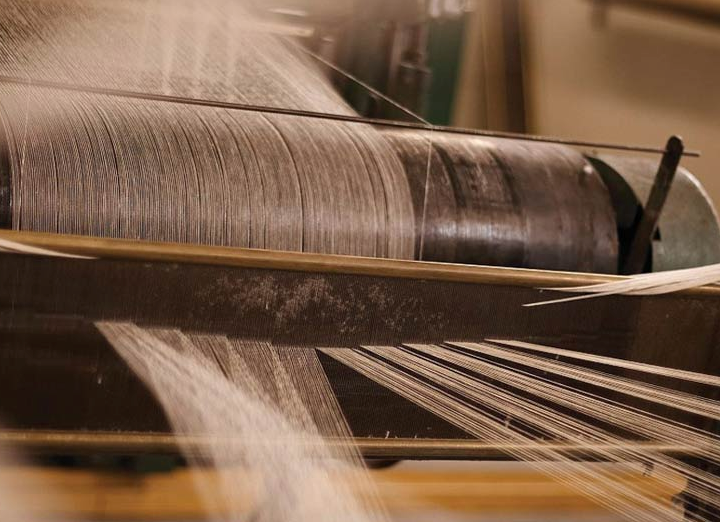 PENDLETON WOOL
From farms and families we've worked with for generations.
Pendleton raw wool is processed before it is made into fabric, which is then constructed and woven into home and fashion products, as well as apparel and accessories for men and women. Our direct relationships with sheep farmers, and vertical manufacturing gives Pendleton the advantage of monitoring every step of the production process to maintain quality and value throughout at each stage of production.
MAKING A PENDELTON
Pendleton is founded on an intimate knowledge of the wool business – from fiber to fabric. Whether it's a wool garment, wool fabric, or a wool blanket, Pendleton offers over 100 years of expertise, imagination and dedication to quality. As a world-leading, vertically integrated wool manufacturer, Pendleton uses sophisticated information systems to ensure a balanced flow of raw materials through production and on to finished products available at top retailers across the globe.